The Best Plumbing in Bergen County
With fast emergency service when you need it most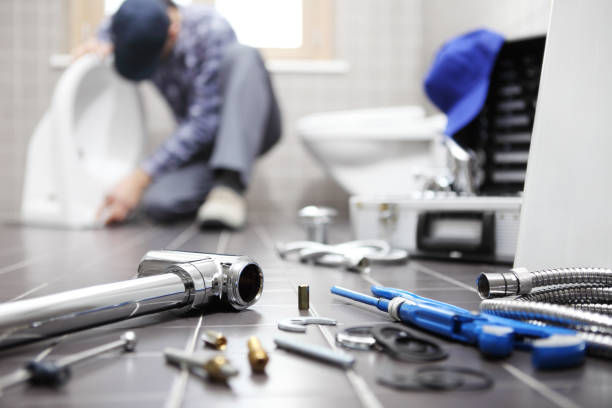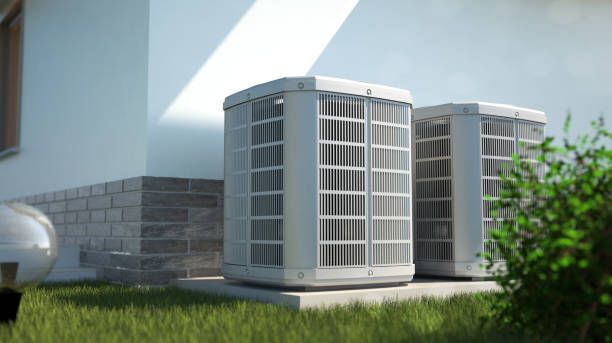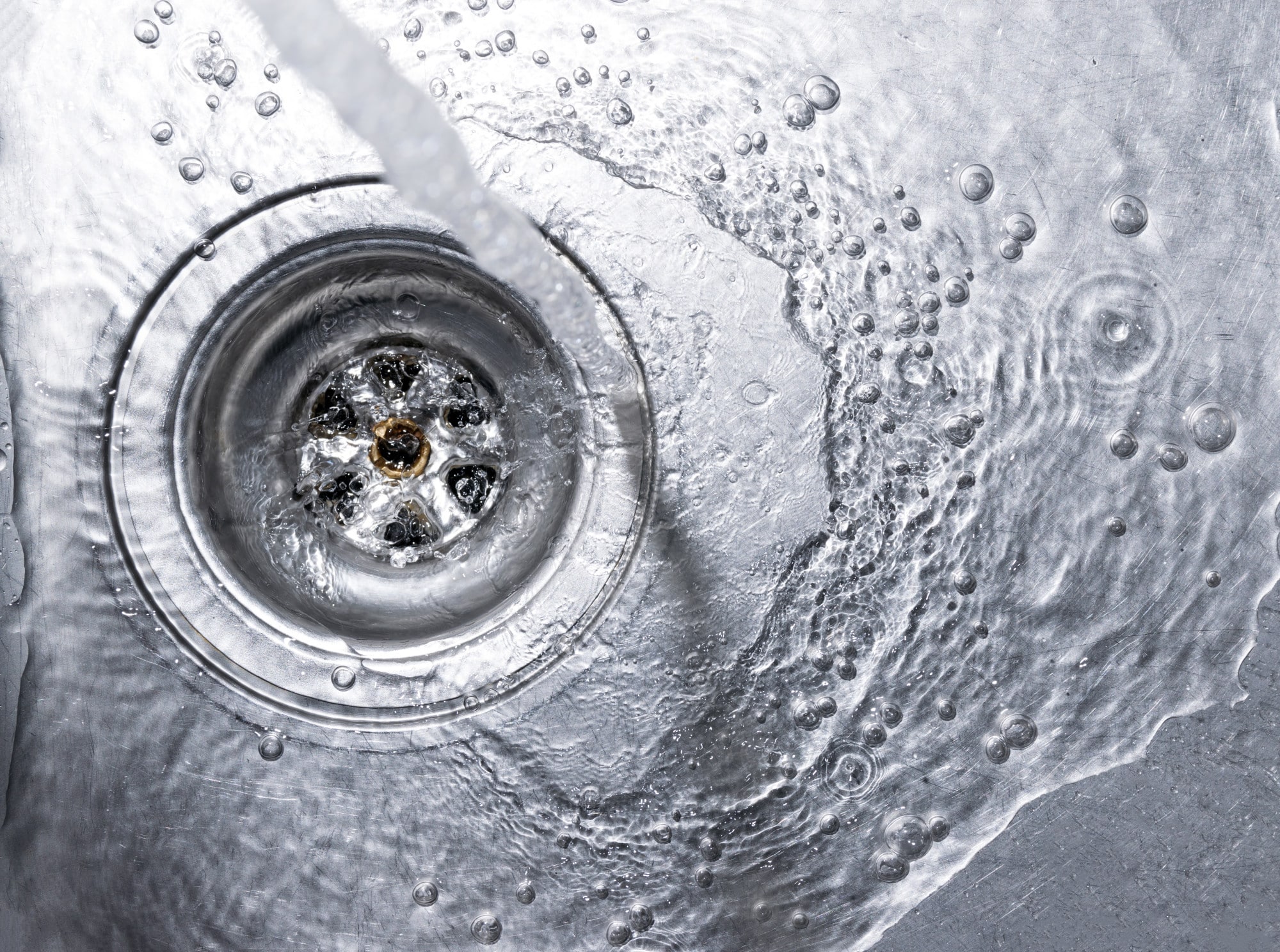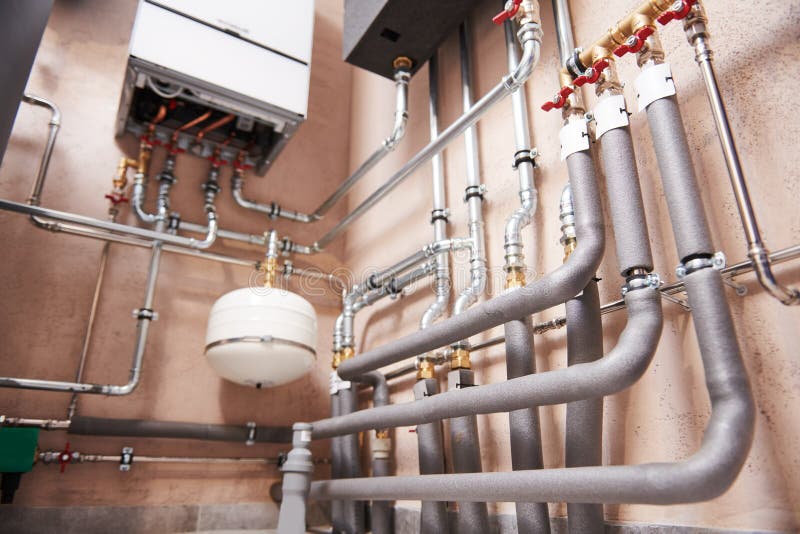 We are a family-owned business that has been serving Bergen County and the surrounding areas for 40 years. Our team consists of highly trained technicians specializing in plumbing, heating, drain cleaning, and air conditioning. We cater to both residential and commercial customers, and we are available for emergency services such as drain cleaning, burst pipes, leaks, sewer backups, lack of heating or cooling, and more. Additionally, we offer service contracts for plumbing, drain cleaning, air conditioning, and heating systems to provide you with peace of mind and help you avoid the inconvenience of emergency repairs. Our pricing is based on a flat rate model, ensuring that you know the exact cost before we begin the job.
"Excellent. They were prompt and the charges were very competitive."
"Excellent. They responded on Thanksgiving Day believe it or not and solved the problem. Since it was 30 degrees out I really appreciated the quick response."
"Repairman was great. He showed up when he said he would. He looked at everything and then provided a description of what needed to be done and the cost. Work was done and left no mess."
For any inquiries please email
Hofmeisterplumbing@gmail.com